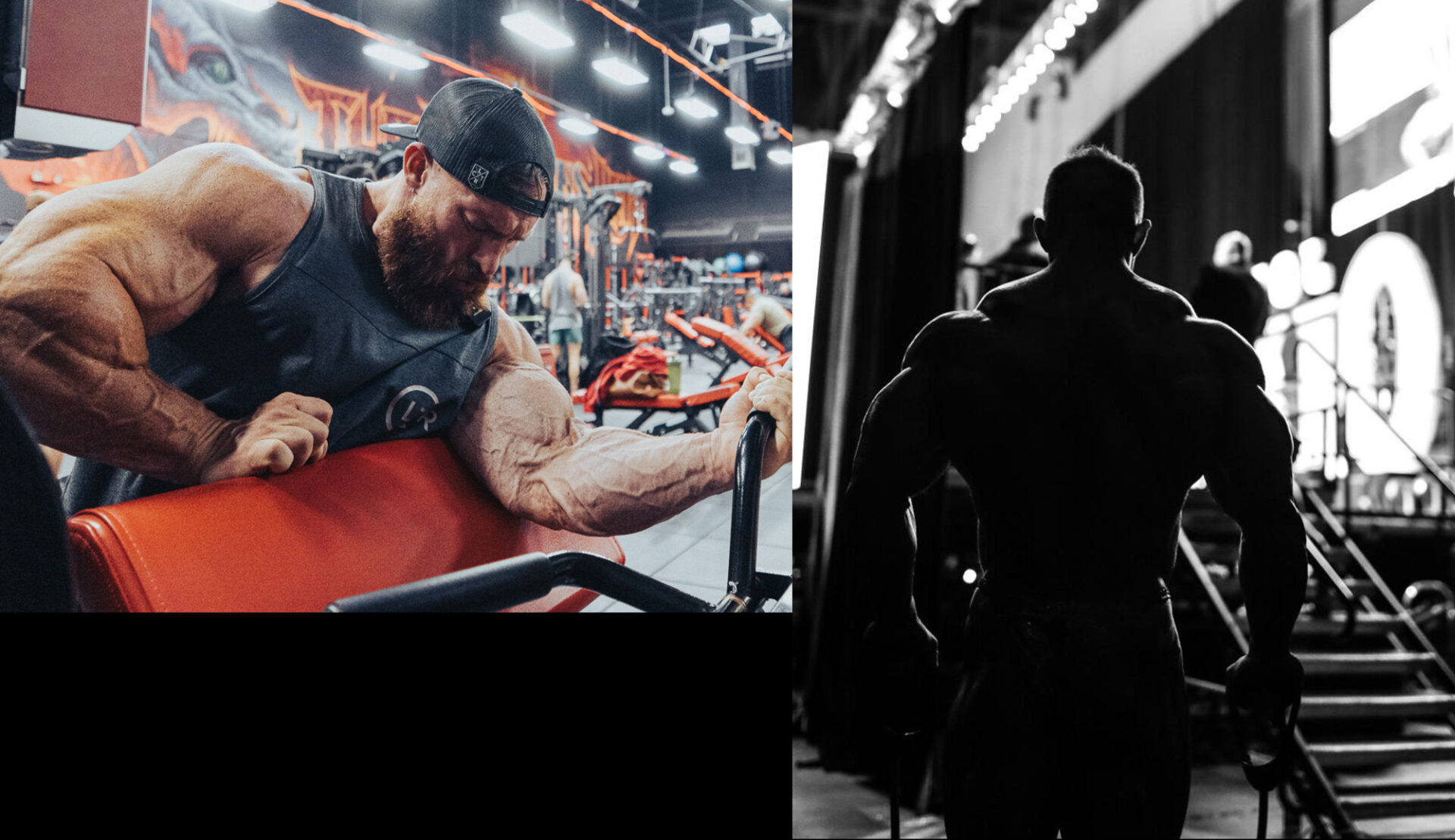 Flex Lewis, a name synonymous with excellence in bodybuilding, has conquered every challenge that has come his way. With an unwavering dedication to his craft and an unbreakable spirit, Flex has achieved remarkable feats in the world of fitness and competition.
Most people share the misconception that Flex's nickname came from lifting. The fact is, the name "Flex" was given to him playing rugby because he was very flexible to get out of tackles. Having had the moniker since he was 6 years old, it seemingly fit that Flex was meant to be a bodybuilder.
Flex's love for bodybuilding started when he was just 12 years old. He discovered a book on Tom Platz while going through his auntie's bookcase. She had attended one of the bodybuilder's seminars and purchased the book. It was Platz's legs that blew Flex away, front to back, side to side. From that day forward, he wanted to have big legs.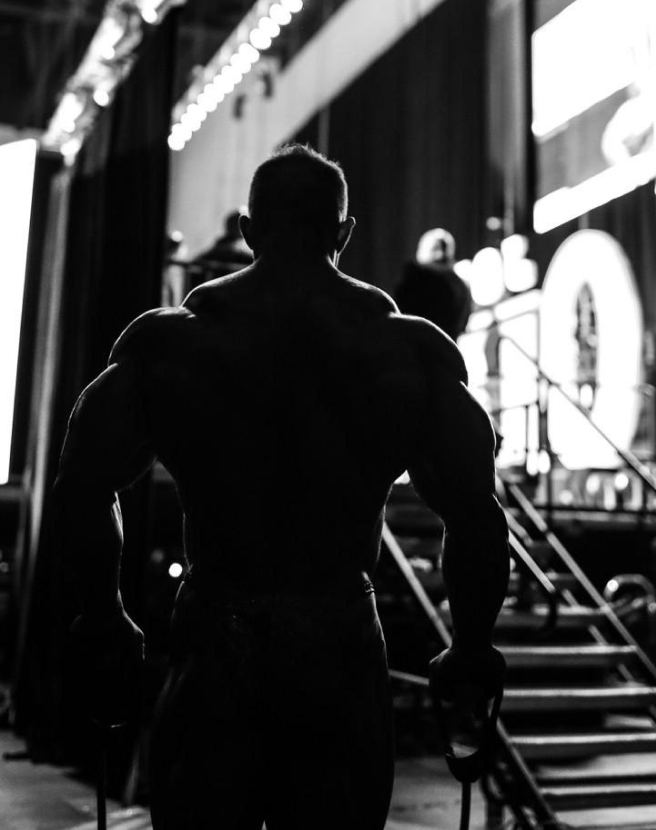 As a kid, one of Flex's biggest idols was Arnold Schwarzenegger. His films had him glued to the TV. There was something about being bigger than the average guy that was appealing to Flex, but he never envisioned being a bodybuilder let alone knowing what it was really all about.

The first time Flex touched weights, he found some plastic coated weights in his father's shed. His parents didn't want Flex using them, but that didn't stop him. One day Flex waited for his parents to leave. He unlocked the shed and rolled the Weider weights into the house and hid them under his bed.
Every night, he would do squats with an old, rusted bar. His strength began to increase quickly along with noticeable changes to his legs. Before long, 1 rep became 2 and 2 became 4 until he had increased the reps to 100. It was only a matter of time before his parents caught on and took the weights back.
Flex first stepped into the gym at 15 years old. At the time, he was playing rugby at a high level and needed to put on some size so he started doing power movements. The gym was made up of mostly power lifters, so he followed in their footsteps by squatting and growing stronger. He built an early foundation for what was to come and the iron bug soon took over.
Even though Flex loved training heavy, there was something missing in his heart. One day when Flex was alone at the gym, Steve Naylor, a local bodybuilder approached him and suggested that he had the potential to compete. He immediately started training with Flex and a year later at age 19, Flex entered and won his first show –the Junior Mr. Wales.
It was there that The Welsh Dragon met local IFBB Pro Neil Hill for the first time. After the competition, Neil approached him noting that Flex had an impressive structure and the potential to achieve great things in the sport of bodybuilding. Neil convinced him to follow his diet and 4 weeks later, Flex entered and won the Junior Mr. Britain. The two hit it off and have been working together ever since using Neil's Y3T method of training and nutrition, finishing undefeated in his amateur bodybuilding career.
After making a name for himself in the UK, Flex was contacted by Ed Connors who asked him to come over to the US. At first he was hesitant, but Flex soon learned that Ed had helped so many others before him. Training at Gold's Venice for the first time, Flex knew that if he wanted to achieve his dream of being a professional bodybuilder, that he needed to be in America.
After being in Venice for several months, Flex was approached to train in the famous Kolosseum Gym by Milos Sarcev. Reflecting on the era Flex said, "It was one of the best experiences of my life. I got to train with the guys I looked up to in FLEX magazine, including Milos, Dennis James, Troy Alves, and newcomers Dennis Wolf and Hidetada Yamagishi. It was a Mecca outside of the Mecca. We lived in hotels. We would train together, eat together and hangout together. It became a real brotherhood, like a family. Back then we trained twice a day. It was brutal and will humble you fast."
Shortly thereafter, Peter McGough introduced Flex to Joe Weider to shoot with FLEX magazine, a real dream come true. In 2006, he was then offered a contract to sign with Weider Publications.
At the 2007 Olympia Weekend, Flex signed his first endorsement deal in the US with Gaspari Nutrition. He worked with Team Gaspari for six years, traveling the world with the Dragon Slayer while building his own fan base. During this time, he went on to win two consecutive Olympia 212 Showdown titles in 2012 and 2013. In January 2014, Flex signed a landmark deal with BSN to represent the brand across the world.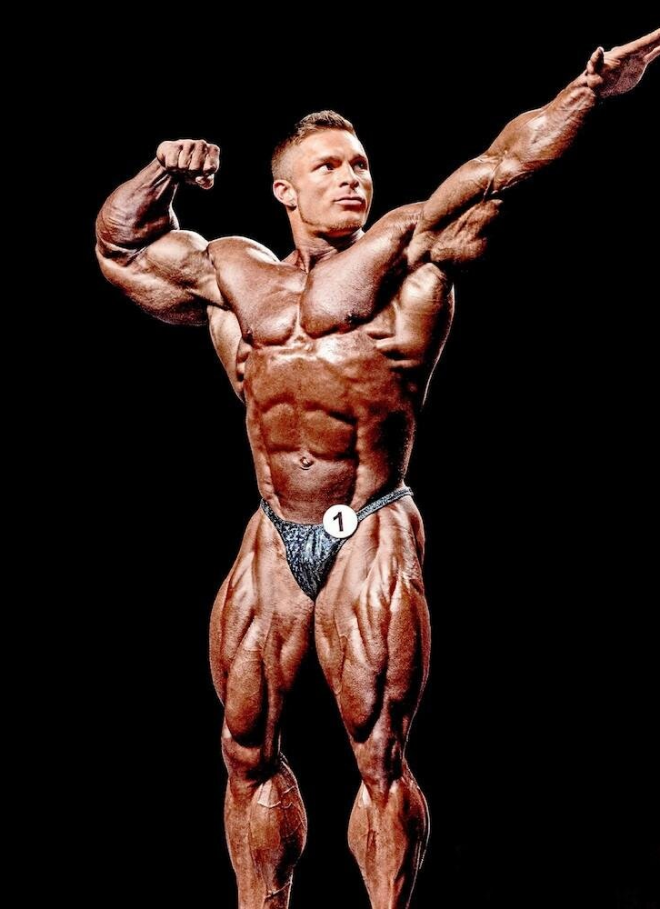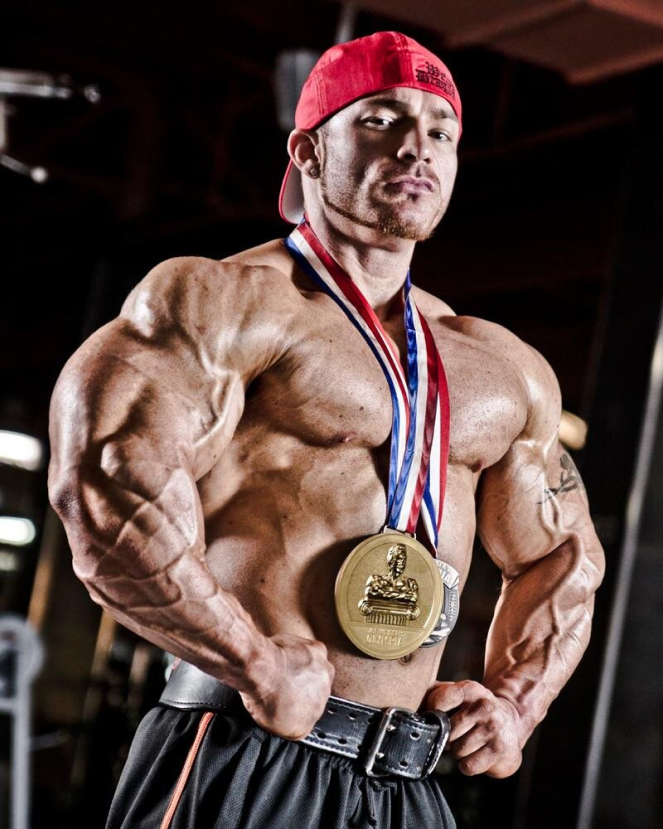 In February 2018, Flex Lewis signed a multi year contract with Italian Supplement brand Yamamoto Nutrition. Flex has his own signature line within Yamamoto and looks forward innovating new products to complete his range of supplements offered.
Flex notes, "Today, I am very proud to have won the 212 lb Mr, Olympia 7x. I have stepped away from that class on top and on my terms. My future in the sport is moving to the Open Class and to compete for the Mr. Olympia title. My accomplishments on and off the stage are a true testament to what dedication and hard work can get you. If you want something bad enough and set your mind to it, it can be achieved. When going for your goals, my motto is 'BELIEVE TO ACHIEVE' and 'LEAVE NO STONE UNTURNED.' I look forward to meeting my fans from all over the world and I'm thankful for each and every one of them."