What once started out as a place of solitude and reflection for Flex Lewis — a place where he could relentlessly pursue his dream without the distractions of the outside world- is now the home to like-minded individuals pursuing similar greatness.
The Dragons Lair Gym — a place that was once occupied by a single man, is now welcoming others into its protective walls.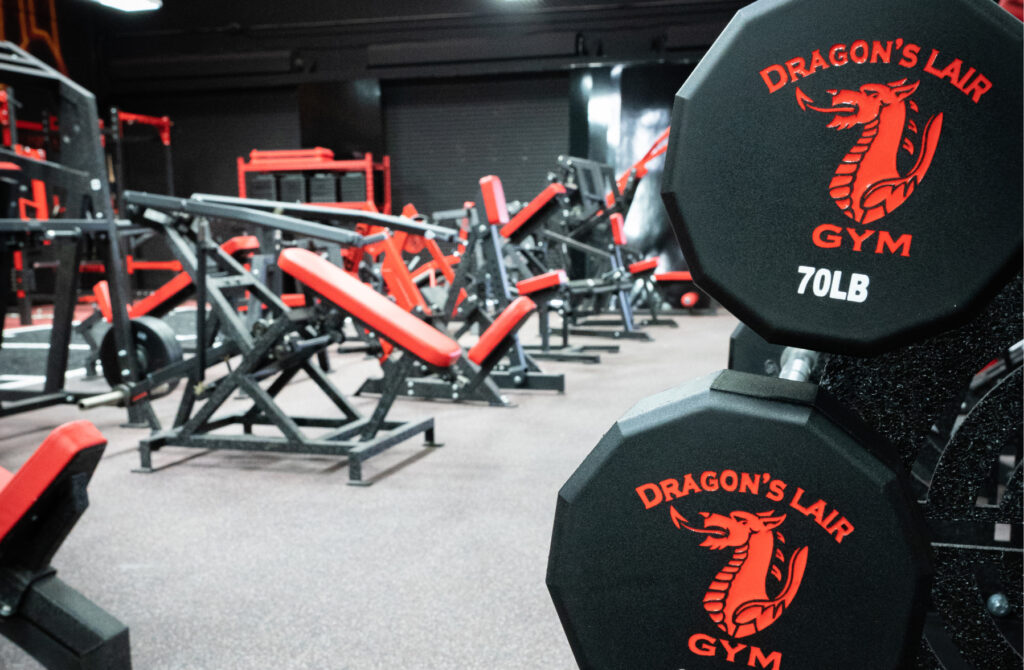 Our memberships provide you with exclusive access to a world of fitness opportunities. Whether you're a seasoned pro or just embarking on your fitness journey, we have the perfect membership option for you.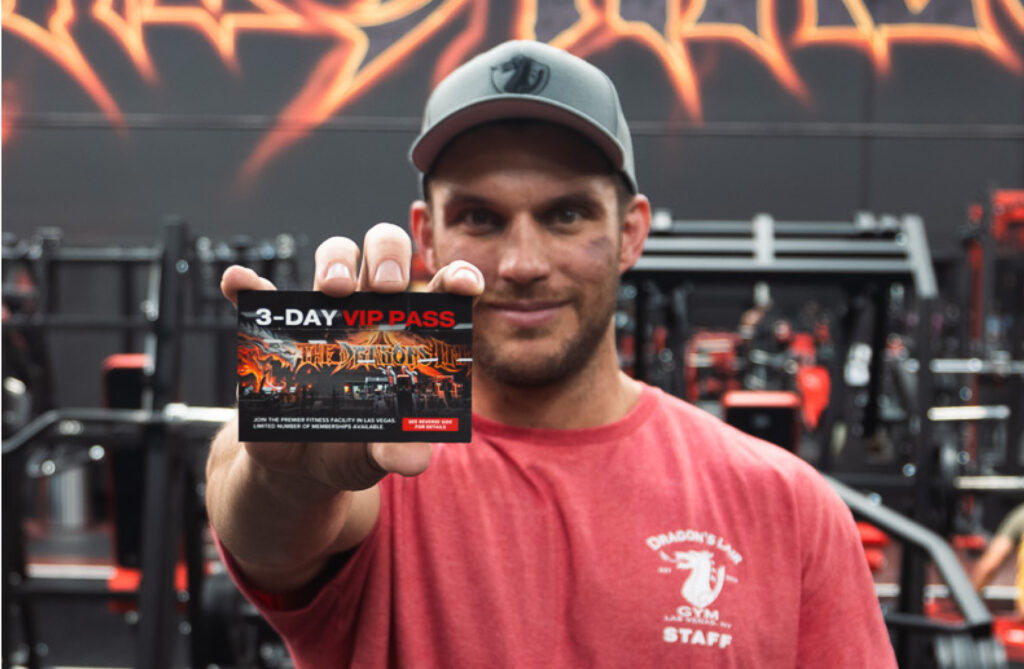 Whether you're visiting town or simply want to try out our facilities, our passes offer you a taste of The Lair. Choose from our day, 3-day or week passes and gain access to our cutting-edge equipment and welcoming community.
Over 115 pieces of equipment with a dedicated leg room
Hand-picked, custom pieces from Arsenal Strength, Matrix, PRIME and more.
Lined with mirrors and illuminating lights that replicate the stage.
Sports/Athletics Massage Therapy
by Miguel Guajardo LMP
7850 Dean Martin Drive
Suite 506
Las Vegas, Nevada 89139
Operating Hours
Monday – Friday – 4AM to 10PM
Saturday & Sunday – 6AM to 10PM